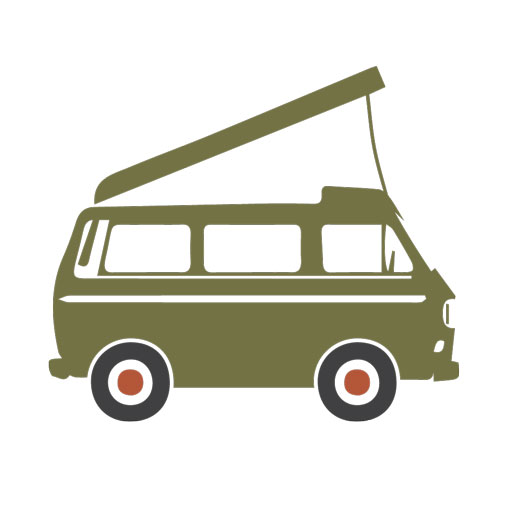 HippieTechs.com
We took our time getting from Los Angeles to Bellingham WA in 2015… 3 months actually. Most of that time was spent living out of a travel trailer and exploring the CA, OR, and WA coast. My wife and I were discussing what kind of shop I should open when we arrived in WA, and HippieTechs was born! We wanted the feel to be more layback, but still professional.
Van Life
The number of clients that have shared what the logo means to them is 10 fold the number that have talked about the logos for other businesses I have helped create. Something about the idea of living in a pop-top van and spending more time relaxing and less time in the frenzy of modern life really speaks to people.
Mac Repair and Data Recovery
HippieTechs offers Mac Repair and Data Recovery.